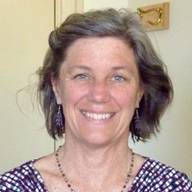 Dr. Ann Vander Stoep
Dr. Vander Stoep is a child psychiatric epidemiologist and is an Associate Professor in the Department of Psychiatry and Behavioral Sciences with a joint appointment in the Department of Epidemiology.
Her research interests include: developmental epidemiology of adolescent depression, mental health status of children in the juvenile justice system, transition to adulthood for adolescents with psychiatric disorders, promising children's mental health interventions, and participatory research.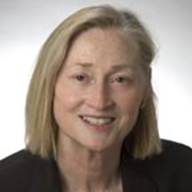 Dr. Elizabeth McCauley
Dr. McCauley is a Professor of Psychiatry at the University of Washington and Associate Director of Child Psychiatry and Behavioral Medicine at Seattle Children's Hospital.  She has been involved for the last 25 years in a program of research designed to characterize the development, course, and management of clinical depression in youth.  She is currently engaged in a series of NIMH supported investigations exploring familial patterns of depression, efficacy of a school-based preventive intervention for youth at risk of depression and of treatments for depression provided in both primary care and mental health care clinics. 
She and Dr. Vander Stoep have partnered in this work and both serve as the Principal Investigators of the Developmental Pathways Research Program which includes the Developmental Pathways Study which has tracked the course of depressive and conduct problems in group of youth recruited from Seattle Public Schools in the 6th grade with ongoing follow-up through high school.