Congratulations to Assistant Professor of Public Law Dr. Sarah Cote Hampson, editor of the newly published Mothers, Military, and Society, out this year from Demeter Press. Dr. Hampson's "Military Moms in the Spotlight: What Media Attention on Mothers in the U.S. Military Means for Public Policy" is included in the volume.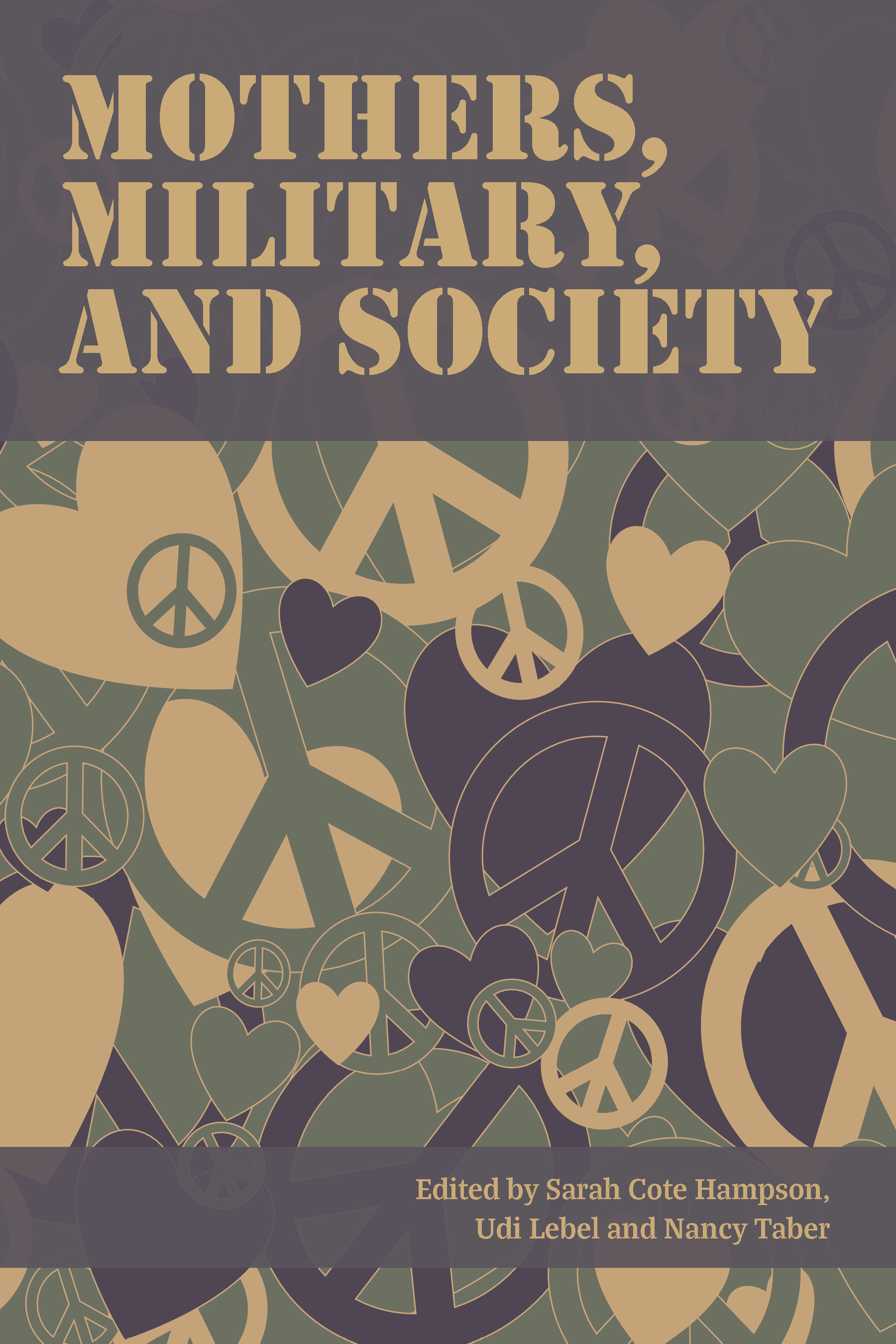 Mothers, Military, and Society takes an interdisciplinary and international approach to analyzing the relationship between motherhood (traditionally understood as feminine) and the military (traditionally understood as masculine), exploring the ways these interact and intersect. It includes case studies, theoretical perspectives, and personal narratives.
Reviews describe this volume as "an insightful and often intimate examination of the relationship of motherhood to militarism" that appeals to readers of all backgrounds, both in and out of academia.