Hello fellow Chorale friends, members, family, and fans! Whether it be your first time hearing about Chorale or not, we welcome each and every one of you.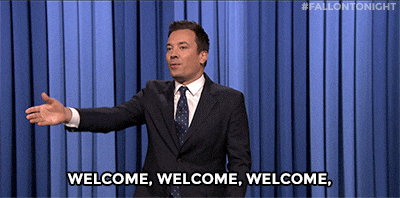 We officially kicked off the new year with our annual fall retreat at St. Stephen's Episcopal Church this past Saturday. For those of you who are unfamiliar to what a retreat is, it is typically a day for new and returning choir members to get to know each other in a setting outside of the classroom. Our VP, Byron, did a terrific job in directing the ice-breakers; in fact, our president, Evan, was having so much fun that he nearly caused a scene by running into another member while playing "never have I ever!"
In addition to getting to know each other and playing ridiculous games, we were able to take a peek at our repertoire for the upcoming quarter. As usual, Dr. Wyers did a fantastic job of choosing a diverse selection of pieces ranging from traditional Western classical pieces, to a Mongolian piece that will have audiences in complete awe.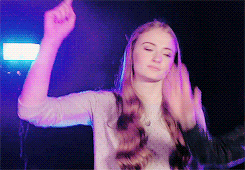 And finally, towards the end of retreat, we had our annual election for our cabinet.
(And yes, we are indeed dabbing)
Our cabinet members are as follows:
President: Evan Shelton
Vice President: Byron Walker
Head Section Leader: Anya Hsu
Secretary: Sam Fredman
Treasurer: Cannon Roe
Publicity Chair: Marcy Landes
Historian: Lina Bishop
Social Chairs: Natalie Modlin & Ally Arnold
Concert Chairs: Gargi Sivaram & Maddie Ile
We are more than excited to serve Chorale for the next year or so, and can't wait to see where this quarter takes us!
Until next time <3