Hello again friends,
We are now in our final week of the quarter, and we have been rockin' and rollin'.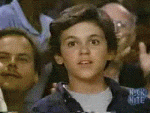 During the first few weeks of learning our fall repertoire, we had a special guest appearance–Ivar Cinkuss, director of the 2013 Latvian International Festival of Song and Dance, came and directed our choir for a few minutes.
What an incredible special guest we had in class on Wednesday! Although more accustomed to conducting a choir of 16,000, Ivars Cinkuss, Director of the 2013 Latvian International Festival of Song and Dance, conducted our Chorale of 60 through some of our repertoire for our Fall Concert! Here's a taste of one of our favorites this quarter, Mille Regrets.

Posted by University of Washington Chorale on Friday, November 3, 2017
After directing a couple of our pieces, Ivar gave some great, specific, and memorable advice which helped our final performance on November 30th (which we killed).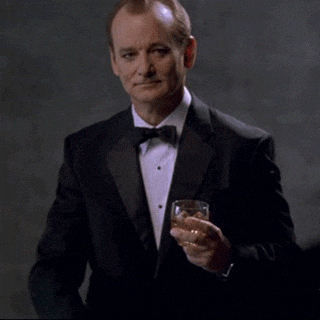 Our fall performance included pieces in several languages including German, French, and Mongolian. Although many of us were happy to take on the French and German, we were reluctant on singing the Mongolian–it seemed like a daunting task! And yet, after hours of listening to a recording and speaking out the words together, we were able to spit out the foreign words like no other.
We are now working on our Holiday Pops music, which include popular pieces such as "I Saw Three Ships," "The Twelve Days of Christmas," and "Sleigh Ride." Our performances are this weekend, December 8th through the 10th. We have had so much fun rehearsing, and are excited for this holiday spirit-filled weekend so please come and support us!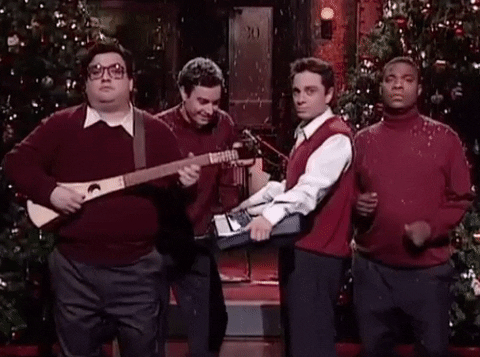 Until next time!