Hey there, everyone! Welcome back to the UW Chorale blog!
There are already a lot of exciting things happening, so let's just jump into it!
On October 13, we had our annual fall retreat at St. Stephen's Episcopal Church. The goal of the fall retreat is to grow closer as a group and reflect upon what we aim to accomplish through our music. We also get to know each other through different icebreakers and activities!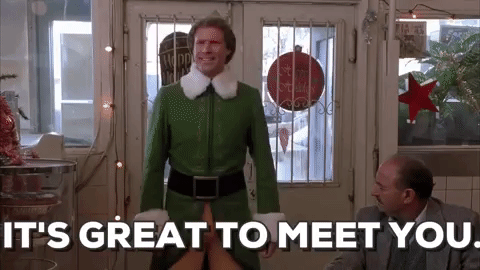 This retreat's activities were led by our vice president Jenna, who did an amazing job with planning a variety of exercises for us to take part in. This included an exciting game of "zip zap zop" and a more introspective exercise in which we identified our core values and shared our thoughts with the other members of our section. Team bonding is always a lot of fun for everyone!
Along the way, we also had the opportunity to explore our repertoire for this quarter. Dr. Wyers has selected pieces from across the Americas for us to perform, and we were fortunate enough to rehearse them in the excellent acoustic space that St. Stephen offers. Even now, it's easy to tell that in the near future they will sound absolutely beautiful.
We held elections for our cabinet during our retreat as well. All those elected have proven that they have the passion and dedication entailed by their positions. Congratulations to our 2018-2019 cabinet!
President: Aidan O'Hara
Vice President: Jenna Bellavia
Head Section Leader: Tiema Qian
Secretary: Natalie Modlin
Treasurer: Jason Bryce
Publicity Chair: Maddie Ile
Historian: Steven Santos
Social Chairs: Kaylee Pigott & Alex Nguyen
Concert Chairs: Gargi Sivaram & Eyad Alsilimy
(From left to right: Alex, Steven, Tiema, Aidan, Eyad, Jason, Jenna, Kaylee, Natalie, Gargi, Maddie)
From all of us here in Chorale, we're incredibly excited for this year's events and performances! To keep up with everything we have going on, feel free to check out our social media links on the sidebar! You can also check out our events calendar page to see our performance schedule for this quarter!
The quarter is just getting started – the best is yet to come!
Peace out! ✌