Hello, everyone! With winter quarter in full swing, we're hard at work learning new music and preparing for our upcoming performances!
On January 12, we participated in a choir retreat with Chamber Singers. Under the incredible leadership of Dr. Boers, we spent time learning the Britten War Requiem, which we will be performing with Chamber Singers in June. Afterward, we spent some time doing group bonding activities and discussing our plans and goals for this quarter. The retreat was a huge success and we're all more excited than ever to showcase what we have in store!
Video: Chorale participating in the fan-favorite "riff-off" activity.
As we continue preparing the Britten War Requiem, we're also learning an excitingly diverse set of music! This includes a Brahms quartette, a couple of Baltic pieces from last year, and even a piece by our very own Dr. Wyers!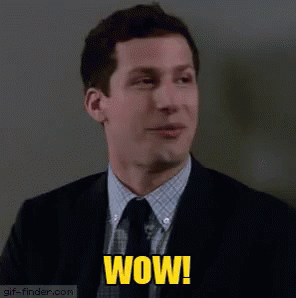 In addition to our winter quarter concert on March 13, we have an upcoming performance on February 6. We will be singing "The Fruit of Silence" by Latvian composer Peteris Vasks, who will also be in attendance (more on that soon!). Until then, keep checking in here or on our social media accounts for the latest updates!
Peace out, everyone! ✌