Hello everyone!
In a surprising twist of events, I will be returning to the position of Historian for the 2019-2020 academic year! I'm excited for another year of new photos, new posts, and new people – so without any further ado, let's just jump into it!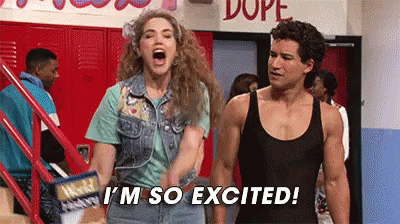 On October 12, we had our annual fall retreat at University Presbyterian Church. This was a great opportunity for us to mingle with new and old members, get a head start on our repertoire, and just have fun together!
We also held elections for our cabinet! After many exciting rounds of speeches and voting, we were able to finalize our roster of Chorale officers for the upcoming school year. Congratulations to our 2019-2020 cabinet!
President: Jenna Bellavia
Vice President: Ally Witeck
Head Section Leader: Sylvia Jones
Secretary: Sam Fredman
Treasurer: Alexa Schieche
Publicity Chair: Emily Vaughan
Historian: Steven Santos
Social Chairs: Aidan O'Hara & Taylor Bastian
Concert Chairs: Michael Mulholland & Natalie Williams
From left to right: Sylvia, Ally, Jenna, Sam, Taylor, Natalie (front row); Steven, Michael, Aidan, Emily, Ethan, Alexa (back row)
To keep up with all of our events and performances, make sure to follow our Facebook and Instagram pages! You can also find extra links and info on our events calendar! We're all excited for the year ahead, and hope to see you at our events in the days ahead!
Peace out! ✌