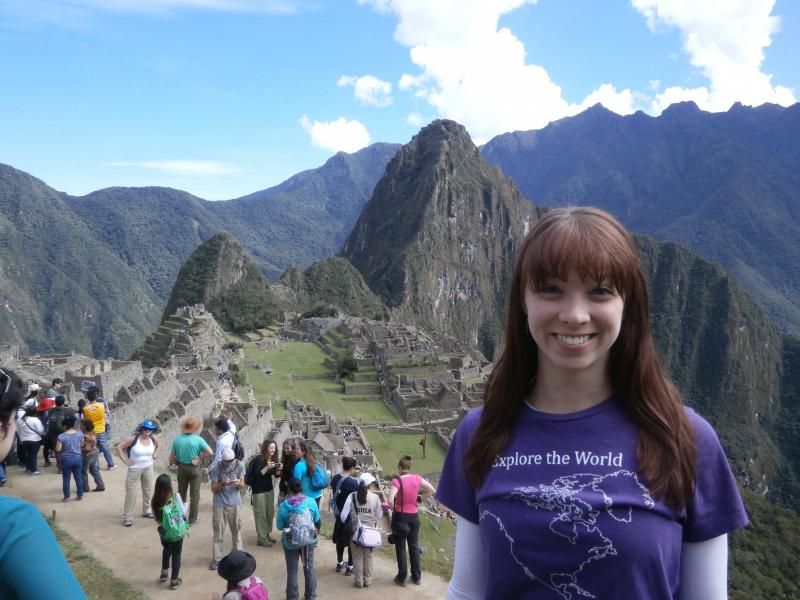 I just returned this morning from a month in Peru and, boy, what a month it was.
My time in Peru was nothing short of life-changing. I feel so privileged to have spent a month with brilliant, passionate people who cared so much for learning and so much for the health of the environment and its residents. Everything was educational: the places, the locals, the group members, the professors, and the activities. Despite having only slept about 8 hours in the last three days, my heart feels so full and my mind feels so enriched by this experience.
Over the next week, I'll be posting about my trip in chunks of two days. It was impossible to blog while in Peru; we rarely had a strong connection, and we were quite busy nearly every day. But now that I'm home, I'm so excited to share my travel stories with you readers! I hope that my stories – the good and the bad, the beautiful and the stressful, the hilarious and the emotional – will inspire others to explore this amazing blue and green gem we call home.
Stay tuned!